Morgan's Tip of the Week- partial TPD denials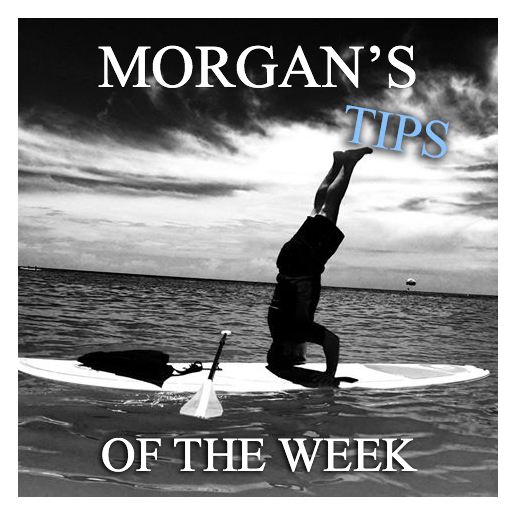 Greetings,
How do you handle a claimant who refuses or is fired from light duty, if the light duty offered did not pay 80% of their AWW?
For example, the employer can only offer 20 hours a week light duty, and the carrier is paying some TPD based on the 80%/80% TPD formula, but then the claimant is fired/quits/no-shows. Can you deny all TPD?
Well the 1st DCA has answered this for us. You must still pay the TPD you would have owed had they not quit/been fired. The logic is this that it is a voluntary limitation of income, but only of the income we offered. They didn't refuse what you didn't offer (that sounds like a song lyric).
In the TPD formula, you can deem the earnings they would have made had they continued to work and IF the light duty job would have remained available. You still owe the TPD balance from the formula. A key point, at trial we will have to prove that the light duty job would have remained available for every week we deemed the earnings. You can do a partial TPD denial on the deemed earnings.
Here is the case on the issue, and as always, please let me know if you have any questions!
Alie v. Crum Staffing Inc., 41 So.3d 1007 (Fla. 1st DCA 2010)
(Partial accommodation of light duty)
In this case, the Claimant was post-injury and working fewer hours, resulting in the claimant not earning at least 80% of his AWW. The difference was paid in temporary partial disability. The Claimant was terminated for cause (did not rise to the level of misconduct).
The Carrier then denied all temporary partial disability benefits on the grounds the Claimant did not conduct a job search to prove continuing entitlement. The 1st DCA noted that the immediate and identifiable cause of the Claimant's loss of wages and the amount that entitled him to temporary partial disability benefits under the statute remained the injury itself.
– Concurring opinion:
In a concurring opinion, one judge of the 1st DCA went further in the case and noted that in the statutory formula for TPD, the carrier could deem earnings of the employee as he had still been employed, citing 440.15(7) wherein deemed earnings are applicable if the employee leaves his or her employment while receiving TPD without just cause or if determined by the judge, TPD benefits shall be payable based on the deemed earnings of the employee as if he or she had remained employed.
For more education and CEU's be sure to register for our upcoming Webinars listed on our website:  https://eraclides.com/events/
Sincerely,
Morgan Indek | Managing Partner